Are you a photographer looking to capture the world's most stunning landscapes and pristine nature spots? If you are, then you've come to the right place!
We've scoured the globe to find some of the most incredible and breathtaking spots for photography. From picturesque coastline vistas to mist-shrouded mountain scenes, we have put together a list of must-visit places for photographers of all levels.
And, no matter where you find yourself going, one thing is certain—you're sure to come back with plenty of stunning shots! So if you're ready to take your photography skills up a notch, keep reading on and discover some of our favorite spots for capturing nature's beauty.
What Makes a Great Landscape Photography Location?
Are you interested in capturing moments of the outdoors? A great landscape photography location is key. But what exactly makes a site worthy of your lens? Well, it typically comes down to composition and lighting, so if you're looking for that perfect spot, here are a few things to take into consideration.
First and foremost, look for beautiful scenery with a focus on the three elements of composition: depth, line, and shape. A good way to check this off your list is to look for locations with dramatic vistas or interesting features like mountains, bodies of water, and foliage.
Then there's the matter of light – both natural and artificial. Early mornings and late afternoons are best for taking photos outdoors as the light tends to be softer during these times. Using artificial lighting sources like flash can also help create a unique effect when needed.
If all these sound like criteria you can get behind, then get out there with your camera and explore – you never know what kind of amazing beauty nature has in store!
Get Creative With Nature Photography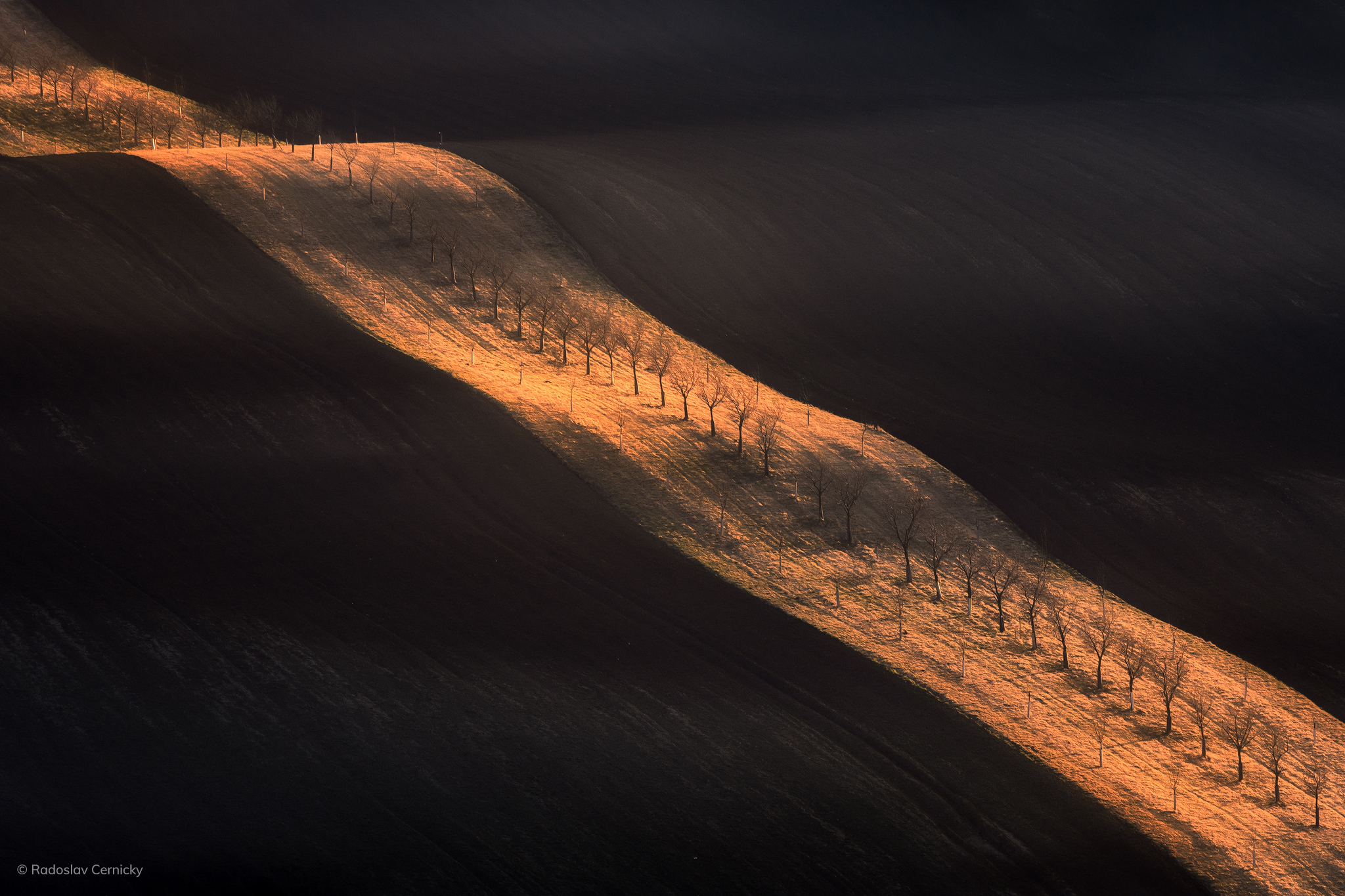 Nature photography is a creative and rewarding way to capture the beauty of the outdoors. Whether you're a beginner or an experienced photographer, there are plenty of incredible places to explore through your lens. From stunning coastlines to majestic mountains and cascading waterfalls, here are some of the best locations to get creative with nature photography.
If you're looking for stunning views of the ocean, head over to California's Big Sur for dramatic rock outcroppings and breathtaking sunsets. For great mountain shots, take a trip up to Arizona's Grand Canyon or Colorado's Rocky Mountains—both offer stunning opportunities for capturing sunrise and sunset colors at their finest. Or check out Zion National Park in Utah—you can capture the brilliant orange colors of its sandstone cliffs at sunset.
If you're after cascading waterfalls or streams, check out Oregon's Multnomah Falls—one of the most photographed waterfalls in Washington State—or Tennessee's Great Smoky Mountains National Park, which is home to dozens of beautiful waterfalls that make great photography subjects. Whatever landscape you find yourself shooting, make sure to take time to explore your surroundings and be creative with your composition. Nature has so many hidden gems just waiting for your camera!
Seasonal Differences in Landscape Photography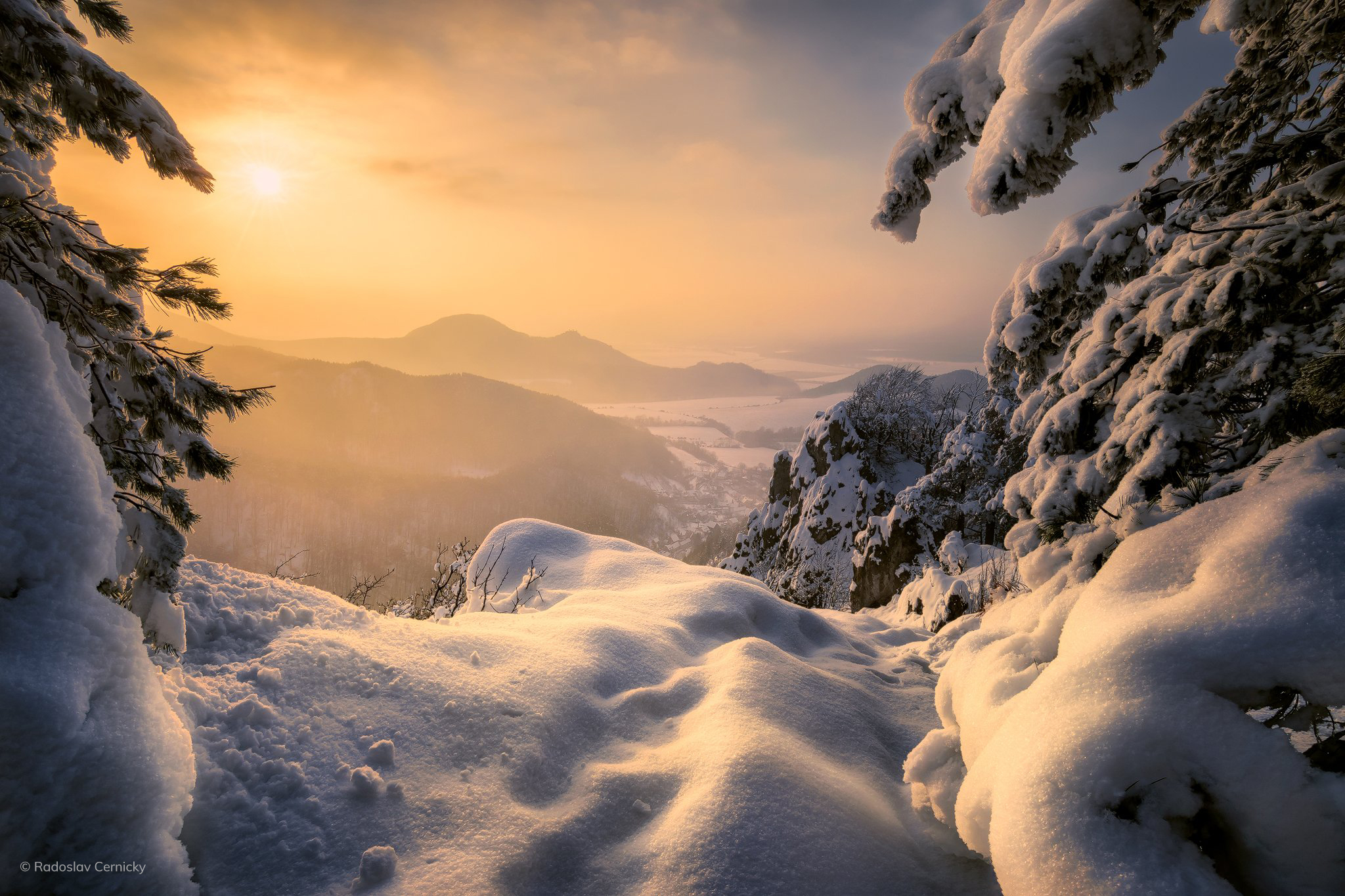 Seasonal differences are always important to consider when planning for landscape photography! Depending on the season, different spots can be a great choice for capturing amazing shots.
For example, if you're looking to capture vibrant colors as the leaves start to turn in autumn, New England is a great pick. Or, if you're looking for something a bit different, the White Sands National Monument in New Mexico is ideal for capturing striking landscapes during the winter months—the sparkling white sand takes on a beautiful hue against the dark sky.
No matter what season you choose, here are some tips to keep in mind:
Capture during sunrise and sunset: You're sure to get some of the best colors at these moments!
Study up on your location: Knowing all about the landscape you'll be shooting beforehand can help you plan out your shots better.
Bring the right gear: Depending on where you're going and what season it is, bringing along the right gear will make sure that your photography session goes smoothly.
With these tips in mind, there's no doubt that you'll take home spectacular photos from any season.
The best places for landscape photography around the world. Top places to visit.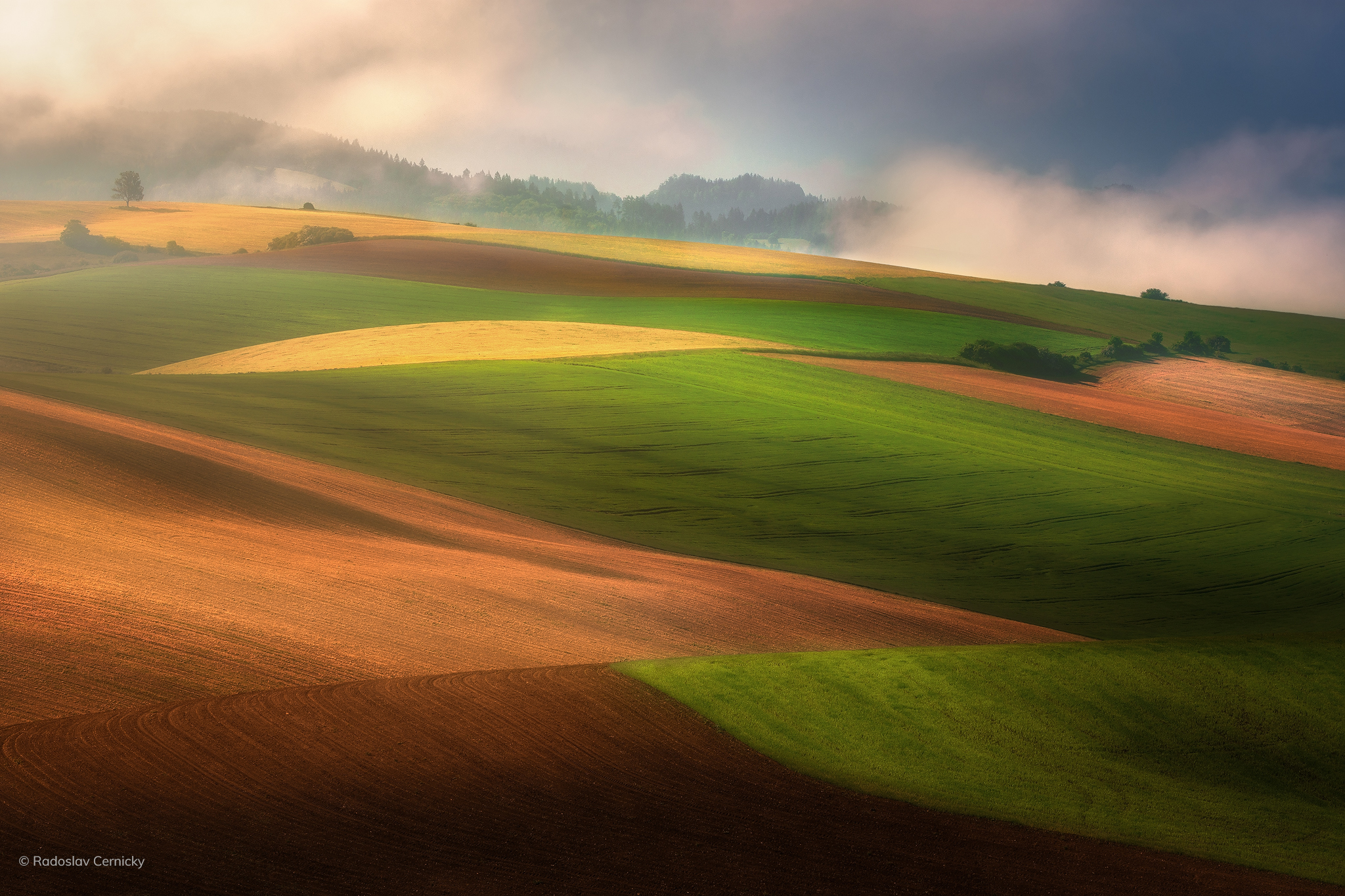 Scottish Highlands
Are you ready for wild and rugged beauty? The Scottish Highlands provide a unique backdrop of craggy mountains, crystal-clear lochs and vibrant green grasses. Thanks to its dramatic landscapes and ever-changing light, it's one of those spots that will leave you breathless each time you visit—so don't forget your camera!
Italian Coastline
Italians do romance well, and it shows in their breathtaking coastline. From Cinque Terre's tiny fishing villages nestled into the cliffs to Sicily's old-world charm, there is something special waiting at every stop. It also offers classic Mediterranean colors; deep blues, golden yellows and sharp greens in abundance. You won't want to miss it!
New Zealand's South Island
If there was an award for 'Most Picturesque Country', New Zealand would take it home! From lush greenery stretching out across the horizon to icy glaciers standing tall against fading skies—there is no shortage of beautiful. Plus, those wild West Coast beaches? Magnificent! Be sure to add this destination (or even two) to your itinerary if you can.
Kerry County, Ireland
The Kerry County in Ireland is home to some truly stunning landscapes—from rugged coastal cliffs that plunge into emerald green waters to sweeping grasslands dotted with rustic villages. Whether you're capturing breathtaking sunsets or distant horizons with sheep grazing nearby, this county is definitely worth a visit if you're
Death Valley National Park, USA
From sand dunes to canyons and mountains, Death Valley National Park in California is one of the best places to take stunning photos of nature. The area is known for its vibrant colors and extraordinary scenery, so you're sure to be amazed!
Arches National Park, USA
Located in southeastern Utah, Arches National Park is home to over 2,000 natural sandstone arches—which makes it an ideal spot for landscape photography. Not only will you be able to capture incredible photos of the area's landscapes and rock formations, but it's also home to wildlife like bighorn sheep and bobcats!
The Great Smoky Mountains National Park, USA
As one of the largest national parks in America, the Great Smoky Mountains National Park in Tennessee is a great place for landscape photography. From rolling hills covered with lush forests to cascading waterfalls surrounded by wildflowers, there's plenty of natural beauty here that's just begging to be captured on camera.
So, it's time to pack up your camera and start your nature photography journey! Whether you're a beginner or an experienced photographer, there's something for everyone out there when it comes to landscape photography.
Visit the stunning mountains of the Swiss Alps, the vast desert of Namibia or the lush tropical jungles of Costa Rica. Take a journey and capture memories that will last a lifetime! Be mindful of your surroundings and respectful of the environment while shooting and you'll be sure to come back with some incredible shots.