Share with us how was your start as a photographer?

I started doing photography since childhood, when at school I broke my leg and lay in a cast for a couple of months, my parent gave me an amateur camera "SMENA 8M" and it all started with it. I photographed, developed the film and printed the photographs myself.. After serving in the army, I graduated from the graphic arts department of the Abai State University in Alma-Ata and worked as a graphic designer, but I abandoned photography for a bit and started shooting again with the advent of digital cameras. In 2007, I created my own large studio in my apartment and completely began to focus only on photography.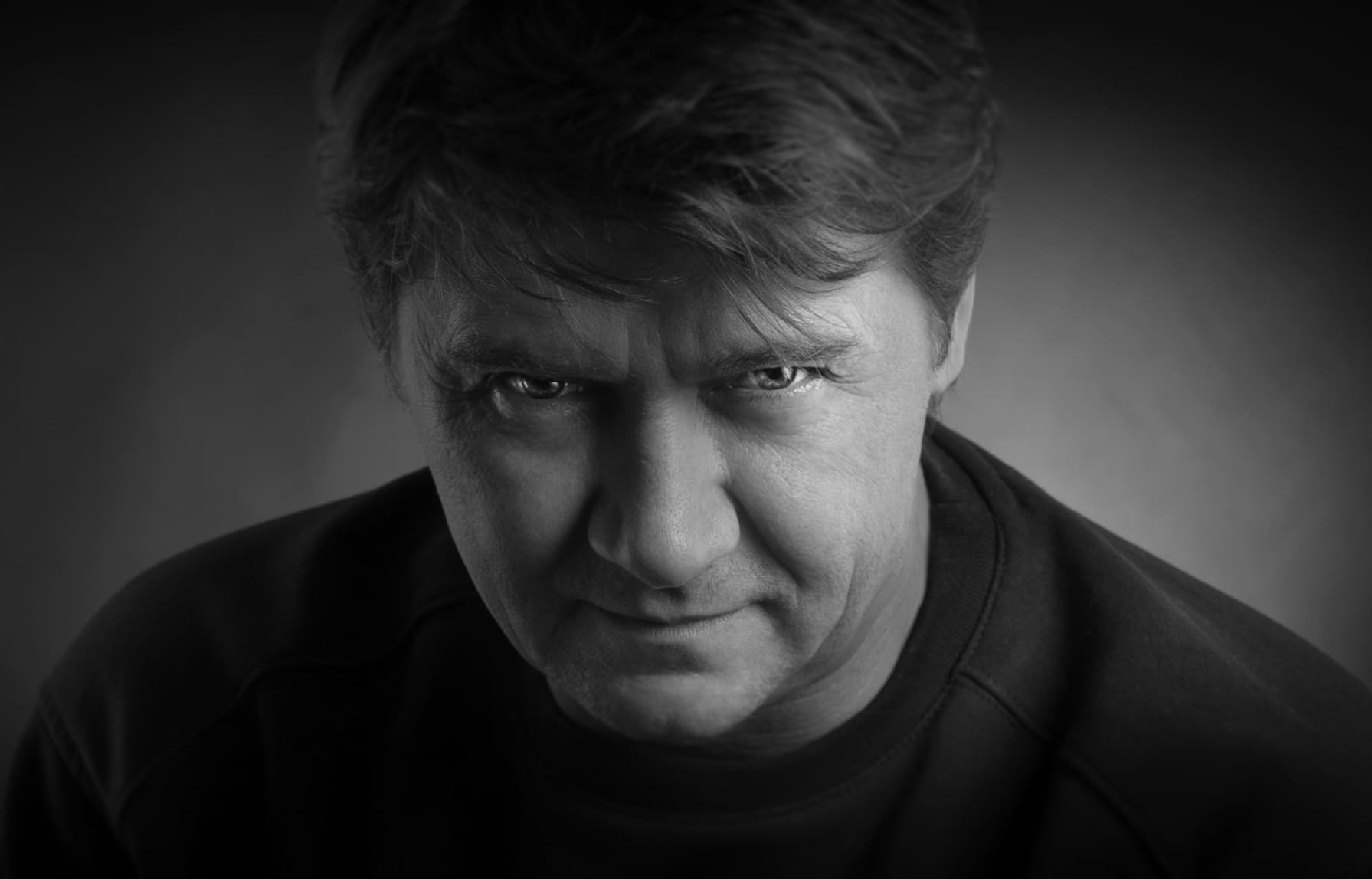 How do you find your ideas for photography? What is your main direction in photography?
Ideas come spontaneously, the picture itself takes shape in the head, then it remains only to consider the technical nuances of the embodiment. I like shooting advertising projects in my studio, finding interesting solutions, but most of all I like to travel in my car and shoot landscapes, I usually leave the city for a few days in search of new locations, explore the area, determine when the sun rises and where it sets. With the right Using light, you can achieve a special depth and color in the photo that cannot be obtained when shooting, say, in the middle of the day.
Tell us how you came up with your project "Beach season" . How difficult was it technically to take such a photo?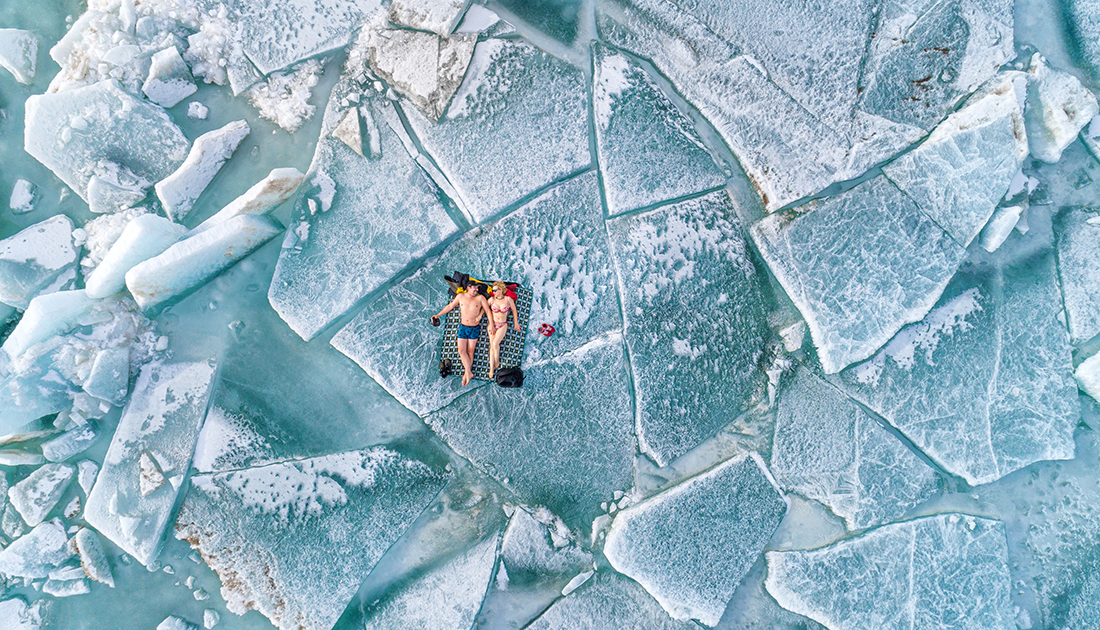 During quarantine, everyone was restricted to travel abroad and that winter, ice hummocks on the Kapchagai reservoir near Almaty were very popular among the townspeople and social networks were filled with pictures with ice hummocks. And in the evening, after talking with the girlfriend, I offered her to take photos on the ice hummocks from the drone, and early in the morning we were on our way. We went to the most distant place where there were no people at all. I picked up the drone and preliminarily inspected the place from the air in order to choose the best location for shooting, and then start improvisation. The difficulty with this shooting was the cold and sometimes gusty wind, which, with small particles of ice, literally burned the body, and we tried to shoot as quickly as possible without spare takes.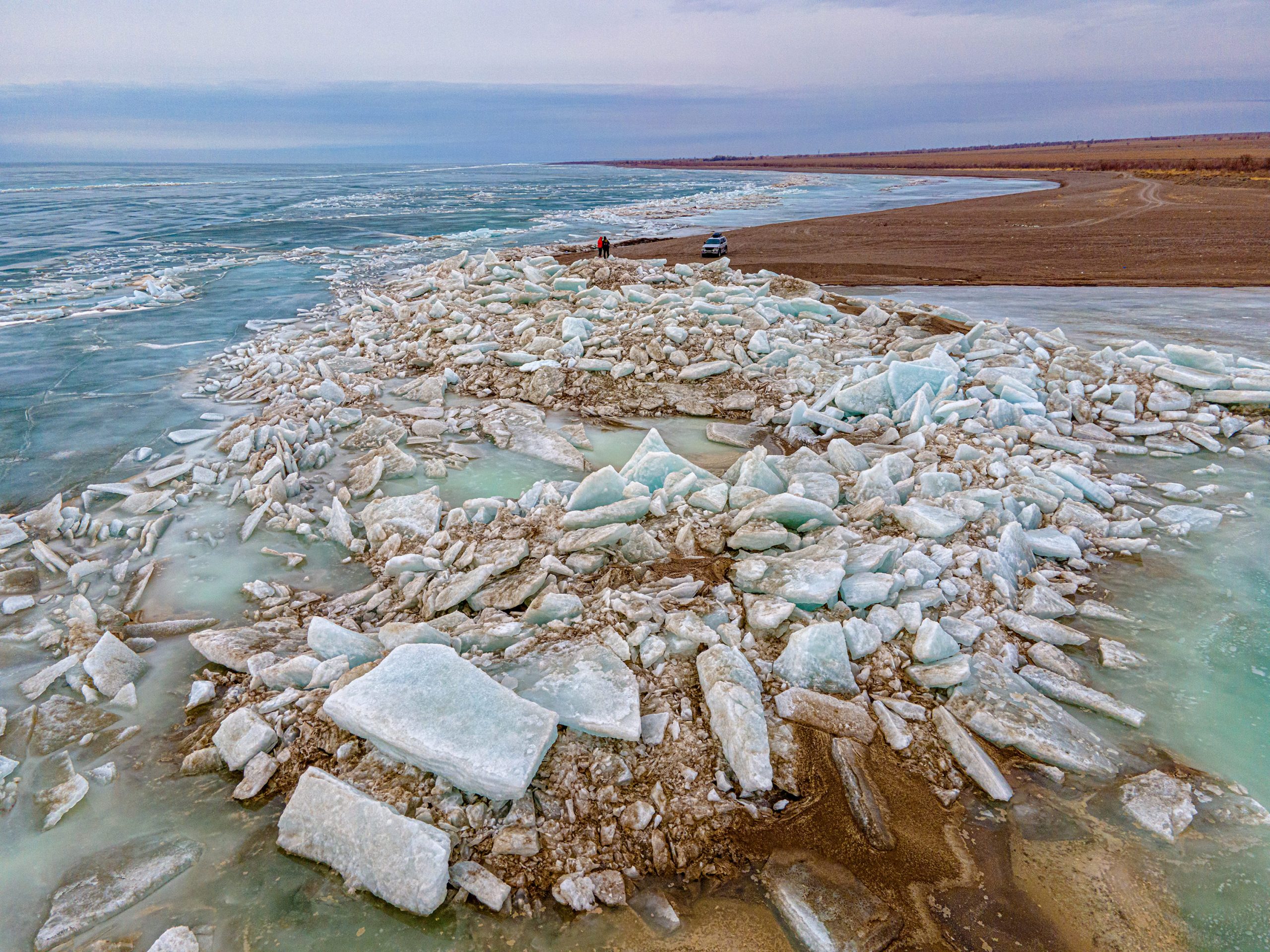 Do you spend a lot of time editing your work?
I always try to shoot the frame as accurately as possible so that I spend less time on processing, sometimes it's enough to move the sliders in Lightroom, and sometimes, in order to get a more artistic photo, you have to work on layers in Photoshop, it all depends on the task. Especially a lot of time is spent on processing advertising shots where the picture must be perfect.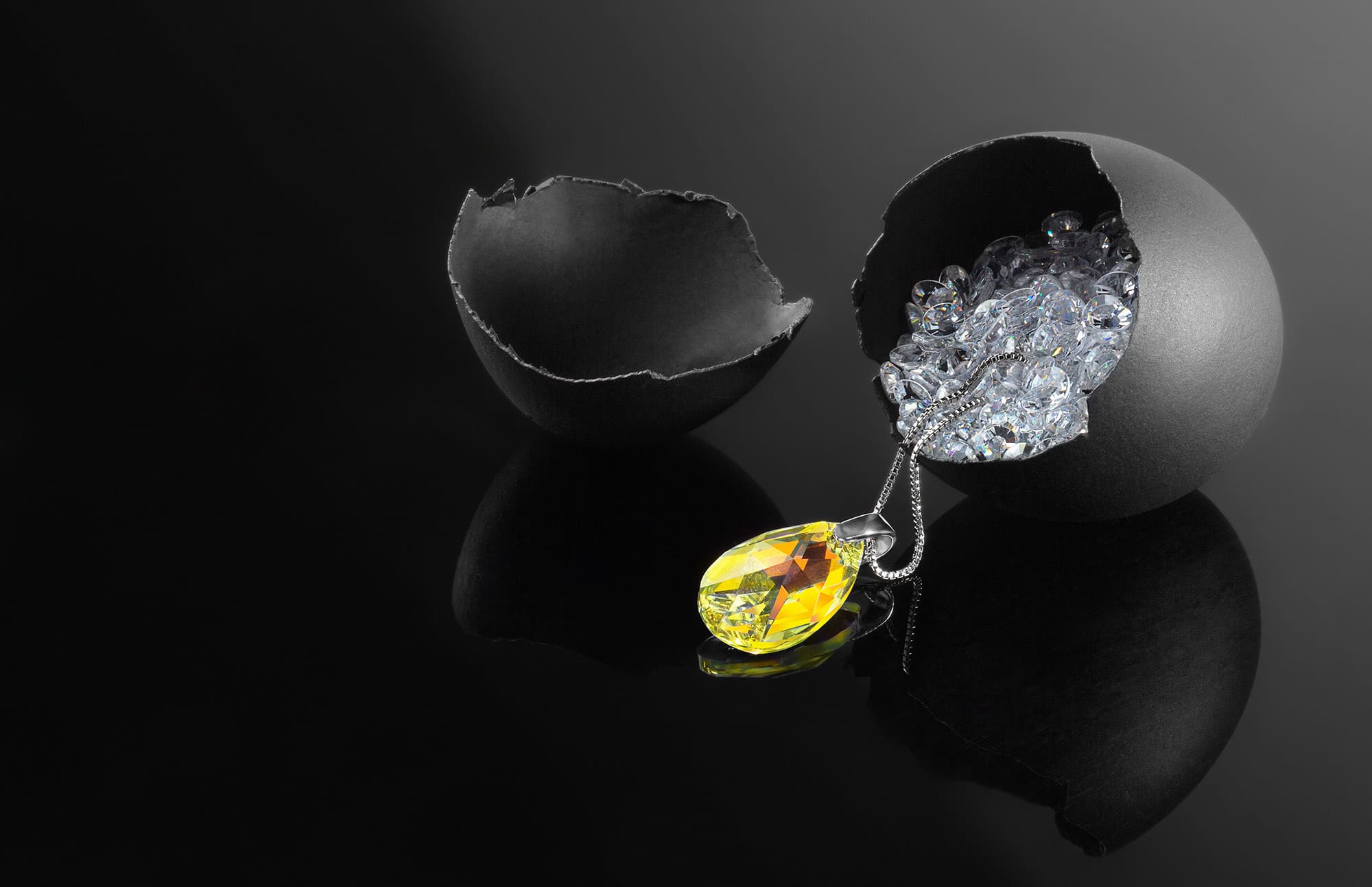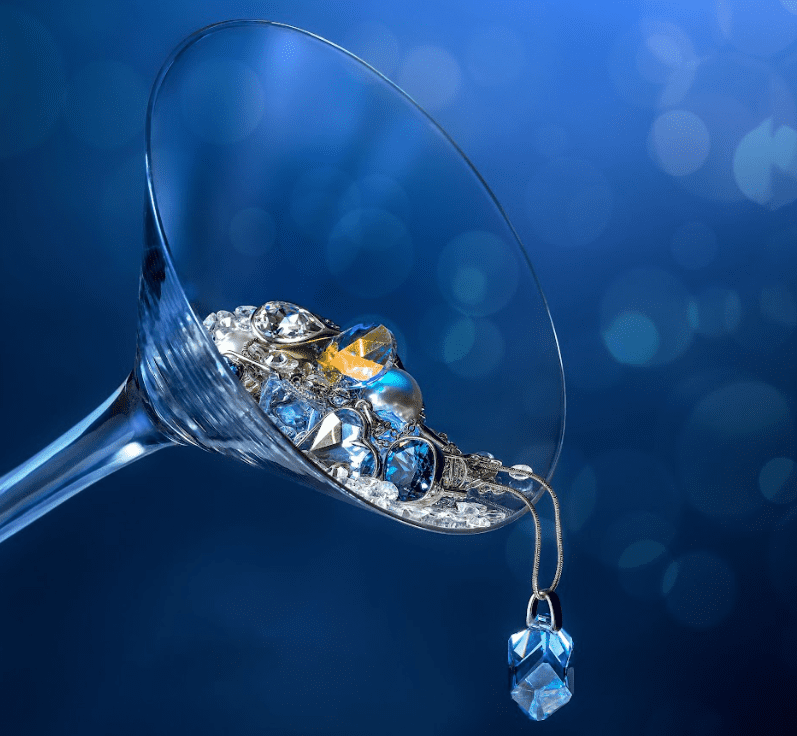 What equipment do you use?
I shoot on Canon 5D Mark IV several different lenses of the L series, drone Dji Phantom 4 Pro/ Mavic Air 2
What advice would you give someone who would like to become a photographer like you today?
You need to constantly work, shoot a lot and learn new things, analyze mistakes and constantly improve

How do you see your future? What will you be doing in 10-20 years from now?
This is a difficult question, but I hope, as now, I will do what I love, which brings me joy in life.