Share with us how was your start as a photographer?

When I was 16 years old, my aunt gave me her 35 mm Nikon film camera and a bag of lenses. It was a gift that changed my creative trajectory. I had been an artist since I could remember and I explored many mediums in my youth, from dance to music. Photography gave me a voice to express my own visions, rather than recite others. Thus, this inevitably lead me to study photography full time in my early twenties.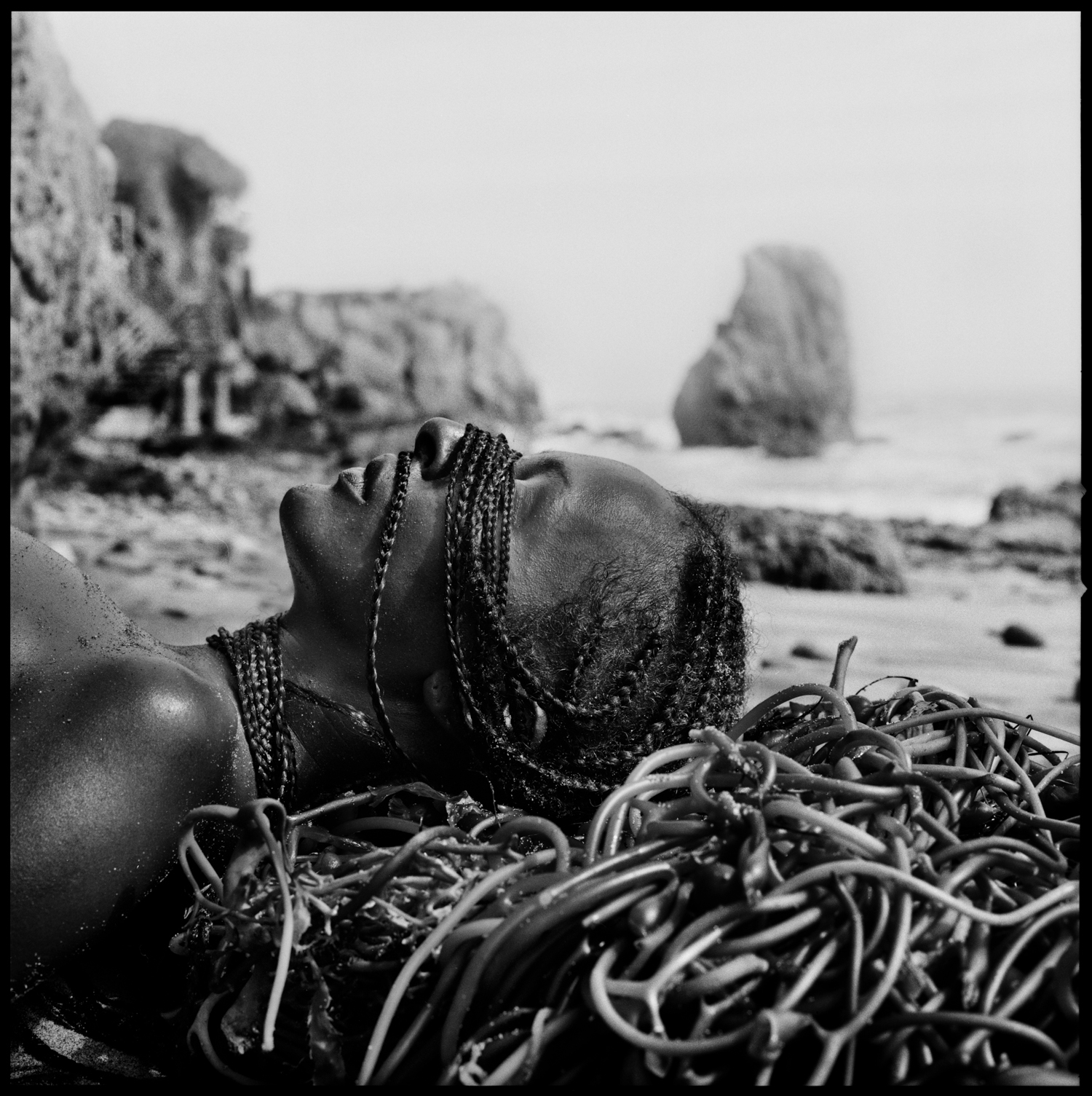 How do you find your ideas for photography? What is your main direction in photography?
My creative process is free flowing and intuitive. Most times, I receive inspired mental images of pieces or photographs I want to produce. Even though photography is my main medium, I love exploring other formats for I love the process of discovery and learning new ways of expressing my vision. Regardless of the medium, the ethos of my work remains constant—shaping into reality the mystical world of the unseen, and giving structure to the formless, "prima materia", the original essence of existence.
Project "Salt+ Sea" tell us how you created this series of photos and what kind of location is it?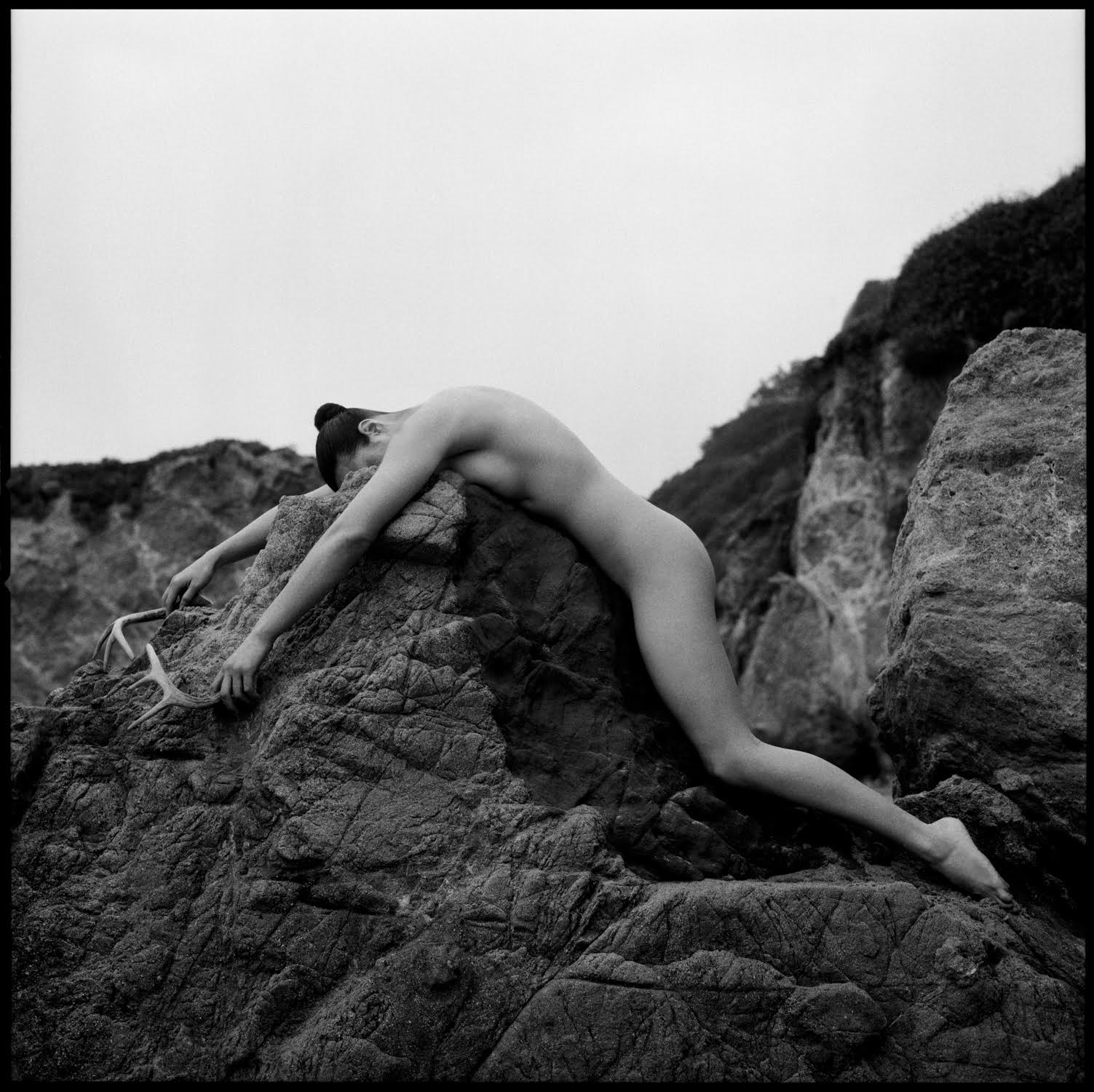 Salt + Sea is an ongoing project which started in 2006. The series is shot using a medium format film camera which are then printed aslimited edition silver gelatin prints. The entire body of work was shot in a unique location in Malibu. El Matador is a magical hidden beach with majestic rocks jutting out of the ocean, caves, and depending on the time of year, full of natural surprises.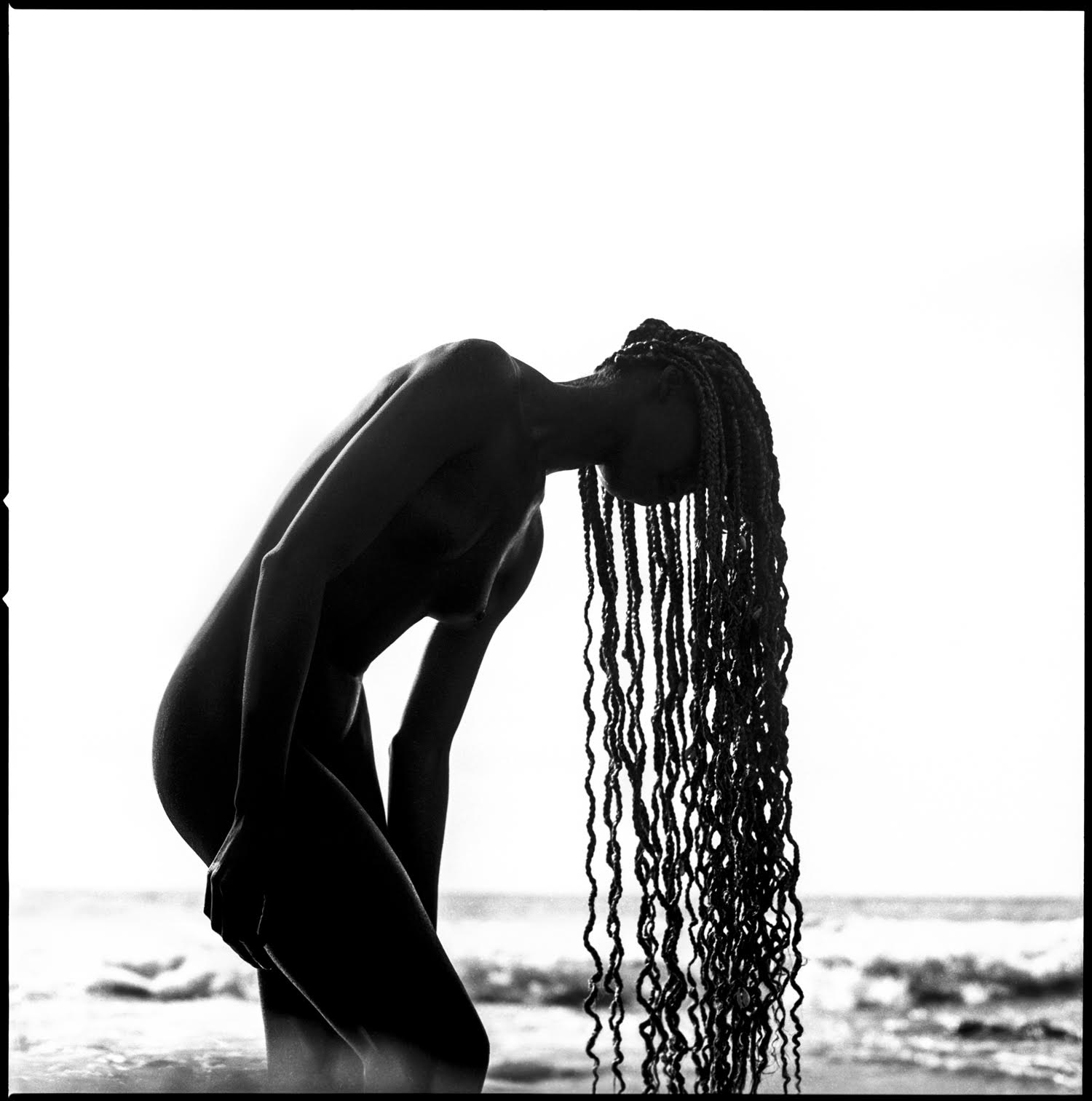 What do you consider the most important thing in being a photographer? What is the hardest thing?
The most important element for me in being a photographer is light. Many people ask me what type of equipment I use but I feel that it's irrelevant in regards to capturing the "essence" of a scene. Of course, good lenses are nice and does give you more creative control in what you're trying to capture, however, you can have the best camera but if you don't have the eye to capture light, I'm not sure how useful the gear is. The most challenging aspect of being a photographer is the post production. I love being in process, shooting, envisioning my end result.
What equipment do you use?
I mostly use my Hasselblad film camera, my Canon for digital and sometimes I like to play with my 35 mm film Nikon or the Holga toy camera. It really depends on the project which gear I decide to use.
What advice would you give someone who would like to become a photographer like you today?
My advice for any aspiring photographers/artists is to shoot as much as you can, be open to feedback for growth, assist established photographers, and don't have a plan B.

How do you see your future? What will you be doing in 10-20 years from now?
I aspire to live in the moment as much as feasibly possible so I try not to get too attached to what I think the vision for my future is because I don't want to limit the possibilities of creating a life beyond my imagination. At the same time, when I see myself in the future, I imagine always myself in my happy place, creating art.