Are you a photographer looking to expand your portfolio and get your work out there? Have you been wanting to build a bigger platform and promote your photography brand? If so, then we have just what you need—international photo contest Best Photography Awards!
International photo contest are the perfect way for all kind of photographers to join a community of like-minded individuals, showcase their talents around the world, and win amazing prizes. Not only will your work be seen by new audiences on different continents, but you'll also have the opportunity for your photos to be appreciated.
It can seem daunting trying to organize and submit photos for an international contest, but it's actually really easy once you get the hang of it. So why not give it a try? You've got nothing to lose and everything to gain!

What Benefits Does Entering Photo Contests Have for Photographers?
Participating in a photo contest is the perfect way to showcase your work and get noticed. From getting recognized by industry experts, to networking with like-minded creatives, entering a photo contest could be the key to launching your career as a photographer.
Not only will you receive feedback from professionals across the industry, but you'll also create an opportunity to promote your photography brand beyond your local community. International competition open you up to a global audience and give you the chance to test your skills against other photographers from around the world. And who knows – if your photo is selected as a winner, you'll receive some well-deserved recognition for your hard work! A win also means larger exposure for both yourself and your photography brand that you can use to gain more clients and get more bookings. So why wait? Entering a photo contest can be just the boost you need in order to take your career as a photographer even further!

How Can Winning Photography Contests Help Promote Your Brand?
Now that you're ready to join the global photography community, winning a photo contest can give your photography brand an awesome boost! By winning a contest, you get the recognition and attention of your peers—it's an excellent way to prove your skills and stand out among other photographers.
Plus, participating in high-quality competition Best Photography Awards puts your art front and center before an international audience. That's why entering a photography contest is the perfect way to gain exposure and build your portfolio—so don't miss out on this unique opportunity to get noticed!
But the benefits don't end there—winning a competition can also lead to sponsorship offers! Plus, when you have that great feeling of accomplishment from winning a prestigious photo contest, it encourages you to achieve more and improves your confidence as a photographer.

Access Exclusive Opportunity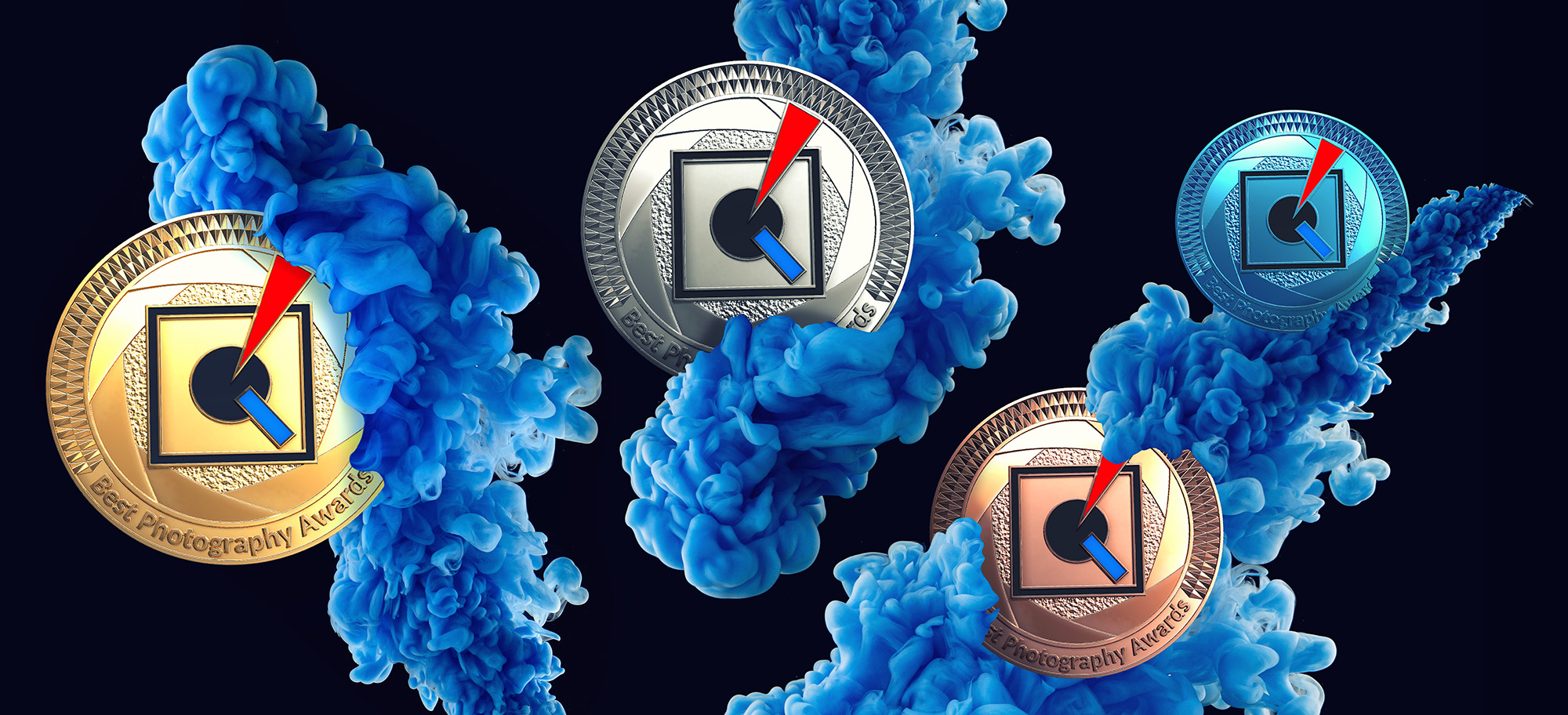 Winning award will demonstrate that you are worthy of consideration and thanks to this may open up some exciting doors for further collaborations and opportunities. Category winners will be able to become part of the jury next season, which in turn will provide an additional opportunity for advertising and a unique experience of working in a team of professionals.

Personalized Prizes

When you win your prize in Best Photography Awards, you're likely to receive some great prizes such a winner kit box, publication in magazines and others all great incentives that could help monetize or propel your career as a photographer! By receiving a physical medal of the winner, you will keep the memory and pride of this victory for many years to come. You will also be able to demonstrate it on your social networks and get additional advertising.

Networking Opportunities
The Best Photography Awards attract photographers from all over the world – meaning when you participate in these event, it offers an incredible networking opportunity and gives you the chance to make valuable connections with others in the industry that could prove beneficial all throughout your career!
An investment in yourself. Why you should pay to enter a photo contest?
You may not realize it, but entering a photo contest is an investment in yourself. Although you have to pay an entry fee, this serves as an opportunity for you to market yourself and to help build your photography brand.

From fostering technical skills to providing networking opportunities, participating in photo contest Best Photography Awards is a great way to take your craft to the next level. Whether you're entering as a beginner, an experienced photographer, or someone looking to start a photography business, there are great opportunity to participate. Joining a contest demonstrates that your work is of the highest quality, while also providing the opportunity to promote yourself, your work, and ultimately your photography brand. And, who knows – you may even win and land yourself some shiny trophies and prizes! So, why not give it a go?